Preparation for whatever comes next
Further your career by preparing yourself for careers that serve the public interest from administration to policy and beyond. At IU Northwest, our flexible Master of Public Affairs program is ready to help take your career to another level.
Gain experience through internships and service learning
For more information contact
Maya Theus
Graduate Advisor
Dunes Medical/Professional Building 2115
(219) 980-6950
mtheus@iun.edu
Graduate students have the opportunity to participate in internships as part of their program requirements for the MPA program. Internships allow students to:
Apply classroom knowledge to real-world situations
Gain valuable work experience relevant to their academic program
Find career opportunities
Connect with professionals who can mentor you, write letters of recommendation, and help you find jobs
Service-learning refers to learning that actively involves students in a wide range of experiences, which often benefit others and the community, while also advancing the goals of a given curriculum.
Graduate Admissions
Application Requirements
Effective January 1, 2021, students applying for the MPA degree will need the following items included in their application:
Completed application
Curriculum vitae or resume
Letter of intent specifying your career goals and/or research area you want to pursue
Names of 2 or more references with contact information (email and phone number)
Unofficial or official are required for the application packet, but final official transcripts must be received prior to the start of classes
Writing sample (such as paper submitted previously to a class)
GRE scores (if available) - GRE requirement is waived during 2020-21 and 2021-22 academic years.
Step 1: Submit required materials
Official copy of transcripts from all schools attended for an undergraduate degree. All transcripts should be sent to the following address:

Indiana University Northwest
School of Public & Environmental Affairs Graduate Program
3400 Broadway, Dunes 2101
Gary, IN 46408
GRE scores (if available) — GRE is not being required at this time for the application to either the Master of Public Affairs or the Certificate in Public Management.
Candidates may submit any of the following as a writing sample:
A copy of any undergraduate research paper (does not have to be a graded paper).
A copy of a report written in a professional setting.
A 500-800 word paper on any issue you consider of importance today for public administrators, nonprofit leaders, or public policy analysts.
A copy of your resume must be uploaded during the online application process.
A Letter of Intent is your personal statement as to why you want to pursue the program, what you hope to gain from it, career goals, etc.
Provide the names and contact information for two professional references (i.e. current/former employers or professors outside of SPEA).
Step 2: Complete the online application
Applications will only be accepted online via:
Select Public and Environmental Affairs as your intended program and plan. This directs your application to SPEA. If you select a different program, your application will not be available for SPEA to review.
There is a $40.00 non-refundable application fee payable online at the time application is submitted.
For additional information on the graduate studies programs in the School of Public & Environmental Affairs at IUN, please fill out our contact form or call 219-981-5668.
Certificate Programs
For the certificate programs, the application process is the same with the exception of the GRE as this is required for the MPA application only.
Applications Deadlines
Applications for the SPEA graduate programs are accepted year-round for each fall semester cohort. Application deadlines are as follows for each academic year:
Fall Semester: May 1
Spring Semester: October 1
A lifetime of success
Tony Ellis received his MPA from Indiana University Northwest in 2014. Today he's enjoying a career in Washington, D.C. as a nutrition policy associate for The Center for Science and the Public Interest.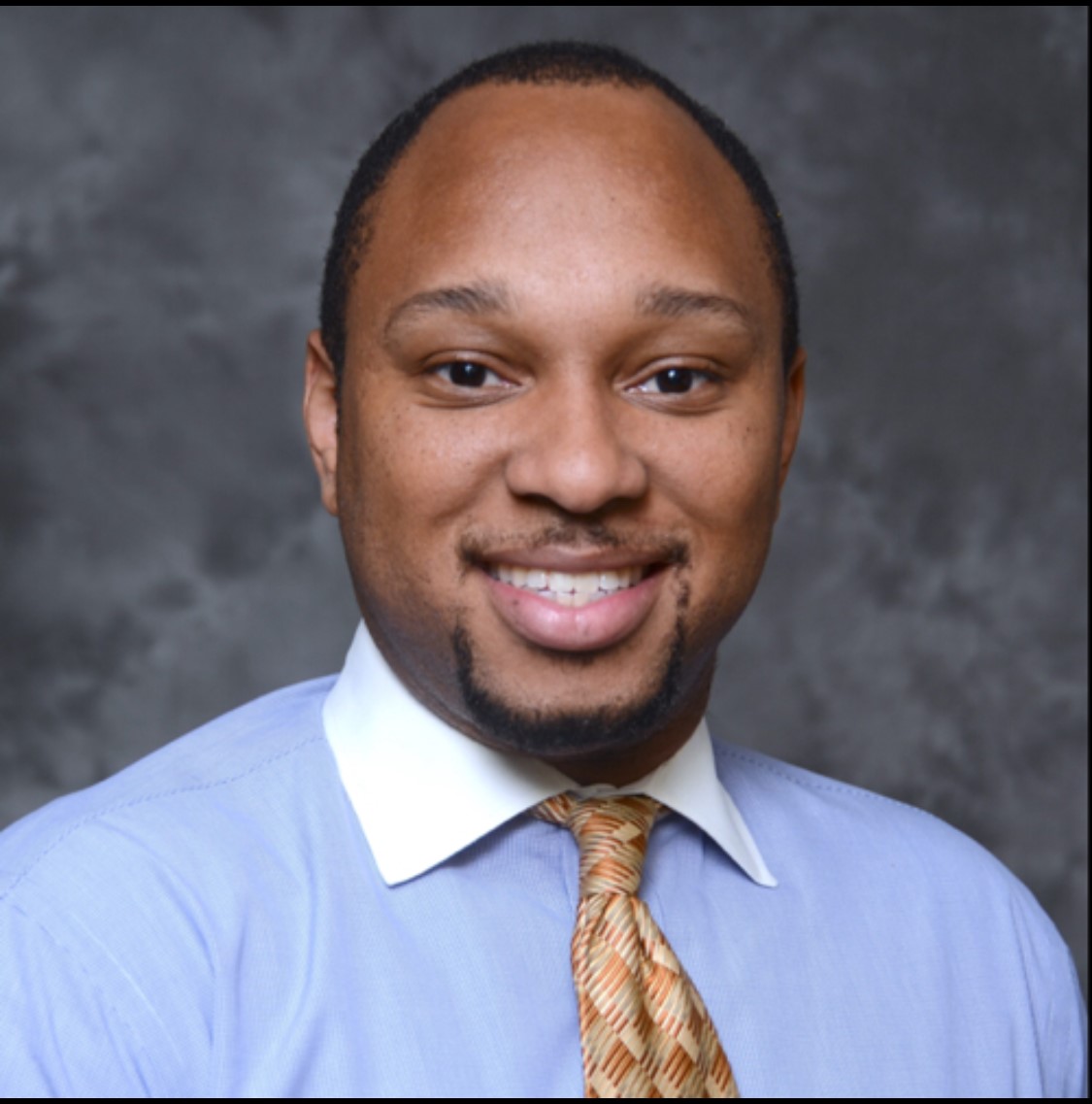 ...so it would behoove me to go ahead and receive the skills and training that is necessary for me to be successful in this career field.

- Tony Ellis
Description of the video:
0:00:01.040,0:00:04.800
My name is Erin Stojic and I graduated from
0:00:04.800,0:00:07.820
the MPA program in May of 2018
0:00:07.820,0:00:12.180
and now I am working as the deputy clerk treasurer for the town of Highland.
0:00:12.180,0:00:15.920
Before I started the MPA, I was kind of like
0:00:15.920,0:00:19.060
I don't know what I want to do for my career
0:00:19.060,0:00:22.840
And so I knew that getting a master's degree was going to help me
0:00:22.840,0:00:25.120
to be able to kind of break past
0:00:25.120,0:00:27.800
that level that I had gotten to in my career.
0:00:28.700,0:00:33.780
The MPA allowed me to consider all
0:00:33.780,0:00:36.860
of the other options that would be available to me.
0:00:36.860,0:00:40.780
Now I can put on my resume that I have a master's degree,
0:00:40.780,0:00:43.600
and that's something that certain jobs require.
0:00:43.600,0:00:45.780
Because I was older when I did it,
0:00:45.800,0:00:50.960
I really wanted to get the most out of it that I could
0:00:50.960,0:00:54.900
apply that to a new career or a different career
0:00:54.900,0:00:59.760
and I think that being in the SPEA and just having all those practitioners
0:00:59.760,0:01:03.860
and all of those excellent faculty allowed me to do that.
0:01:04.360,0:01:08.980
I know that it has definitely advanced and elevated me
0:01:08.980,0:01:13.340
because for one, I got a different job right away
0:01:13.340,0:01:18.360
doing this job, and I would have never known about this job
0:01:18.360,0:01:21.720
or been interested in this job if it hadn't been for
0:01:21.720,0:01:24.800
what I was learning and who I was networking with in the SPEA.
0:01:24.800,0:01:30.020
I also am running for local office now, which is very surreal,
0:01:30.030,0:01:32.324
and I don't think I would have done it
0:01:32.324,0:01:34.739
without completing this master's degree,
0:01:34.760,0:01:39.080
mostly because that gives me the confidence to feel like I can do that job,
0:01:39.080,0:01:41.680
I do have that skill set, I do have that knowledge
0:01:41.680,0:01:46.980
and it really stemmed from entering into that program.
SPEA contact information
Office Hours
Monday through Friday: 8 a.m. to 5 p.m.
Phone Number
(219) 980-6695
Fax Number
(219) 980-6737
Mailing Address
SPEA
IU Northwest
Dunes Medical / Professional Building, Room 2101
3400 Broadway 
Gary, Indiana 46408
Email Addresses
Undergraduate Programs: Carlie Petrus
Graduate Programs: Maya Theus
Departmental Secretary: Wynette (Archer) Justin