Write your next chapter
Become involved, engaged, and active in campus life, all while preparing yourself for your future.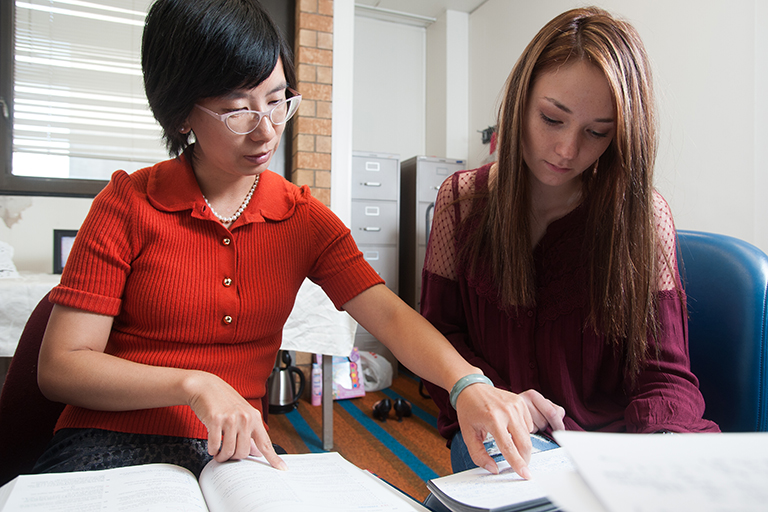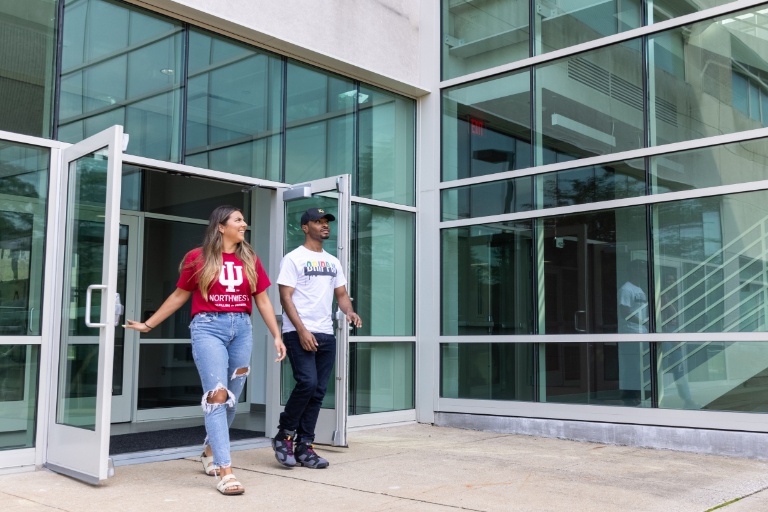 You belong
Our world is diverse, and so is our campus. Here, you'll find students and cultures from all parts of the region and all walks of life. We take pride in Indiana University's longstanding commitment to diversity. 
In our ever-evolving world, that's a plus. A huge one, in fact, as you'll learn in a multi-dimensional environment that mirrors the increasingly diverse society and workforce.
Have some fun
You work hard, so don't forget to play hard! Life at IU Northwest is more than textbooks and exams. It's also about choosing adventures that extend beyond the classroom.
Get involved, stay involved, and make the most of your collegiate experience.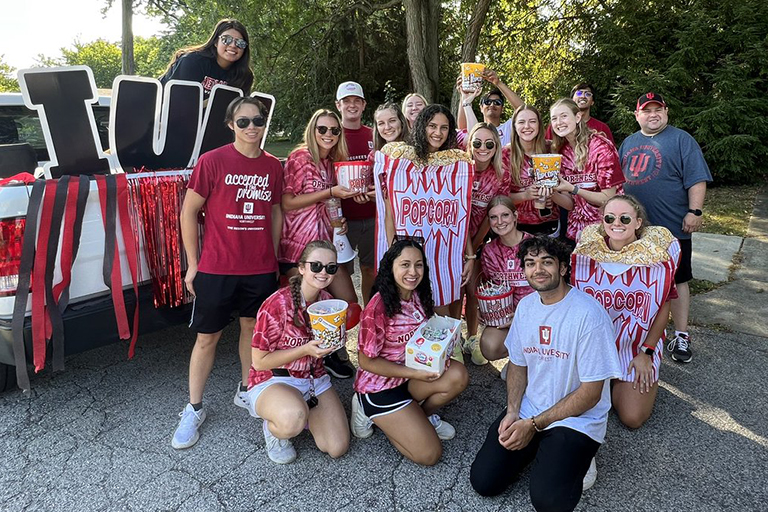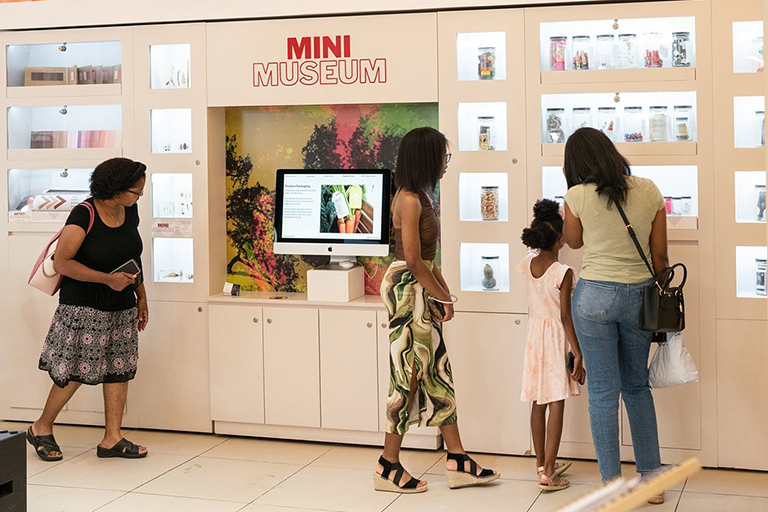 Get inspired
Theater productions. Art shows. Festivals. Concerts. Nature hikes. 
Whatever you're into, you'll find plenty to keep you busy, engaged, and inspired on or off campus.
Healthy body. Healthy mind.
Keep your brain and body in tip-top shape while at IU Northwest. 
Between our outdoor walking paths, our state-of-the-art fitness center, aerobic and weight rooms, and the Savannah Center gymnasium, you'll have plenty of opportunities to bring your "A" game.