We help you understand your team
When employees from diverse backgrounds come together to work, workplace issues may occur. These issues can often be quickly resolved through enhanced communication techniques. However, more difficult issues may require the assistance of trained professionals.
We can provide assistance with...
consulting services to managers and employees of performance and workplace concerns
guidance to all employees regarding policy interpretation and application
guidance on workplace issues
exit interviews and so much more
---
We're Here for You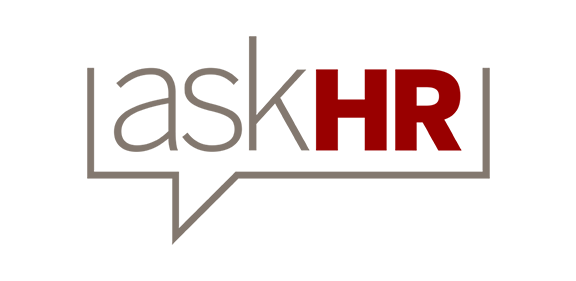 The IU Human Resources Customer Care Team is here to assist you in all matters related to your employment at Indiana University. Starting from when you begin your career, continuing through your service, and providing a seamless transition as you complete your employment journey – we are here for you.