It's common for outside organizations to request proof of college enrollment. Examples include banks and student loan lenders, insurance companies, and other businesses that offer discounts to college students.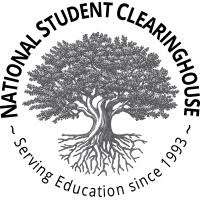 The Office of the Registrar provides enrollment
information to the National Student Clearinghouse. To request your free enrollment certificate, visit the National Student Clearinghouse, the nation's leading provider of educational reporting, data exchange, verification, and research services.
There is no waiting period for the certificate. It can be printed at the end of the request process.