IU Northwest Science Olympiad 2023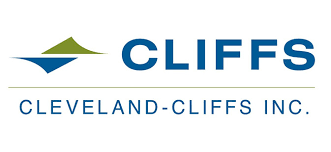 LIFE, PERSONAL & SOCIAL SCIENCE
Anatomy and Physiology
Bio Process Lab
Disease Detectives
Forestry
Green Generation
EARTH AND SPACE SCIENCE
Dynamic Planet
Meteorology
Road Scholar
Rocks and Minerals
Solar System
PHYSICAL SCIENCE & CHEMISTRY
Can't Judge a Powder
Crave The Wave
Crime Busters
Sounds of Music
Storm the Castle
TECHNOLOGY & ENGINEERING
Bridge
Flight
Roller Coaster
Wheeled Vehicle
INQUIRY & NATURE OF SCIENCE
Codebusters
Experimental Design
Fast Facts
Write It Do It
LIFE, PERSONAL & SOCIAL SCIENCE
Anatomy and Physiology
Cell Biology
Disease Detectives
Forestry
Green Generation
EARTH AND SPACE SCIENCE
Astronomy
Dynamic Planet
Remote Sensing
Rocks and Minerals
PHYSICAL SCIENCE & CHEMISTRY
Chem Lab
Environmental Chemistry
Forensics
It's About Time
Trajectory
Wifi Lab
TECHNOLOGY & ENGINEERING
Bridge
Detector Building
Flight
Scrambler
INQUIRY & NATURE OF SCIENCE
Codebusters
Experimental Design
Fermi Questions
Write It Do It
IU Northwest will host its 23rd annual regional tournament on Saturday, February 17, 2024! We will update the website with more information very soon. Please check back often! Email the tournament director with any questions!
This year's tournament celebrates the 40th anniversary of the polymerase chain reaction (PCR), discovered by Kary B. Mullis (1993 Nobel Prize in Chemistry).
IU Northwest will host its 22nd annual Science Olympiad Regional Tournament on Saturday, February 4, 2023. Registration and access to homerooms will start at 7:00 am CST. The first events will begin at 8:00 am, and the last events will end at 3:30 pm. We will return to an in-person awards ceremony this year which will start at 4:15 pm. We anticipate it will conclude by 6:00 pm.
Currently 12 Division B teams from 11 middle schools and 8 Division C teams from 7 high schools have registered to compete in the tournament. We have not been told how many B and C teams will advance from our tournament to the state tournament. Once this information is received, this website will be updated. 
Please use the buttons below to navigate to specific information about the tournament, including event schedules (under "Events") and assigned homerooms. If at any time you have questions or concerns, please reach out to the tournament director by email at iunsciol@iun.edu or by phone at 219-980-6718.
Please use the links below to view the results from the 2022 regional tournament. Note that clicking on these links will cause an Excel spreadsheet to download to your device.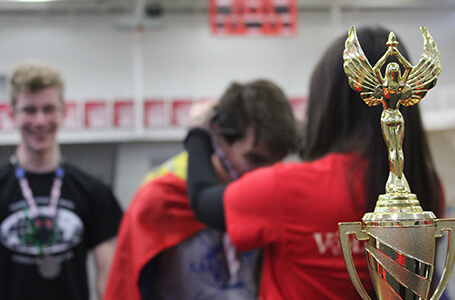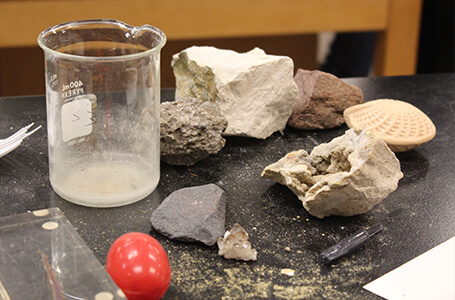 Contact Us
Office Hours
Monday ‑ Friday: 8:00 a.m. ‑ 5:00 p.m
Phone Number
(219) 980-6724
Mailing Address
Harold Olivey, PhD
IU Northwest Dept. of Biology
3400 Broadway
Hawthorn Hall 335
Gary, Indiana 46408