Become your best you
Set yourself up for your best future: take the next step.
Choosing IU Northwest was the best decision I ever made. It's exceeding my expectations.
60+clubs, organizations, and teams
Top 10safest campuses in Indiana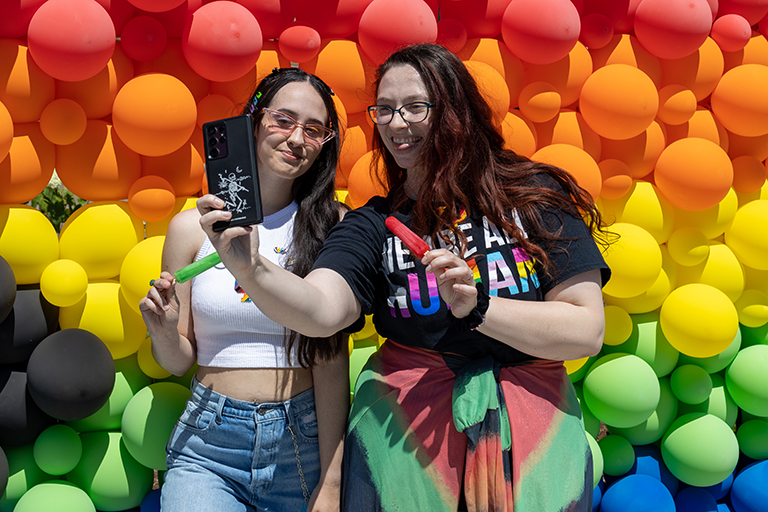 You belong
Our world is diverse, and so is our campus. Here, you'll find students from all parts of the region and walks of life.
In our ever-evolving world, that's a plus. A huge one, in fact, as you'll learn in a multi-dimensional environment that mirrors the increasingly diverse society and workforce.