Academic Affairs Alerts
Welcome Back!!  Please refer to the IU Northwest Campus Updates page for the latest information and tips for faculty returning to campus.
World-Class Academics
We are proud to be IU in Northwest Indiana delivering world-class academics by our impressive and accomplished faculty to the students of this region.
The Office of Academic Affairs strives to create an environment where IU Northwest faculty flourish.
We have a significant role in advancing the campus's academic mission by advocating for faculty; enhancing teaching, learning and advising; acknowledging faculty excellence; recognizing the importance of service and engagement; and collectively defining faculty rights and responsibilities on the IU Northwest campus.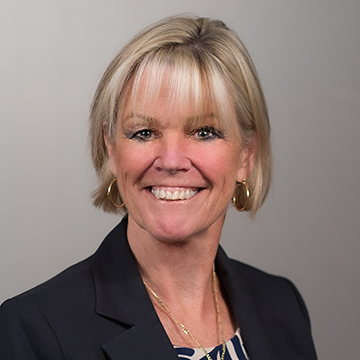 Academic excellence is the hallmark of the IU Northwest curriculum. And, at its heart is our campus's world-class faculty.

- Vicki Román-Lagunas, Executive Vice Chancellor for Academic Affairs
IU Northwest professors have contributed to the world's top academic journals, exhibited in internationally acclaimed art galleries, and been awarded Fulbright grants and other prestigious research and teaching awards.
Contact Us
Office Hours
Monday ‑ Friday:
8:00 a.m. ‑ 5:00 p.m
Phone Number
219-980-6707
Email Address
Fax Number
219-980-7221
Mailing Address
Office of Academic Affairs
IU Northwest
3400 Broadway
Hawthorn 217
Gary, IN 46408