Student Support Services (TRIO)
Student Support Services is a federally funded TRIO unit. Eligible students may seek academic support services to facilitate their retention and graduation from IU Northwest. SSS combines vast resources to provide continuing support through graduation for selected participants.
Through intense national grant competition, funds are awarded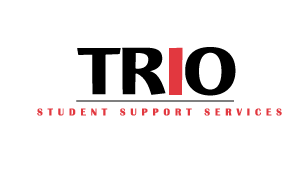 to institutions of higher education to provide opportunities for academic development, assist students with basic college requirements, and to motivate students toward the successful completion of their postsecondary education.