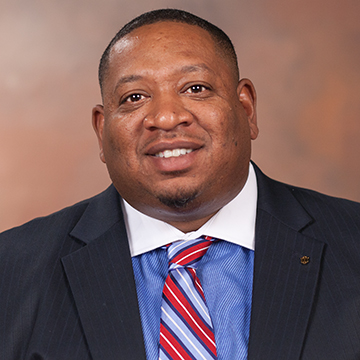 The Office of Diversity, Equity and Multicultural Affairs is a campus wide resource that supports Indiana University Northwest's commitment to its shared definition of diversity.
IU Northwest promotes a climate that respects and celebrates diversity within its community that includes, but is not limited to race, ethnicity, religion, socio-economic status, gender, sexual orientation, disabilities, and cultural or national backgrounds, in pursuit of common unity. A significant responsibility of the office is for the recruitment and retention of a diverse student, faculty and staff population.
We also strive to educate the campus and surrounding community on issues of inclusion and equity while sponsoring cultural events and workshops designed to enhance the collective appreciation of the diversity within the region.
Please explore our website and contact our office so that we can collaborate to build an understanding and appreciation for the differences and similarities that bind us all together.
Regards,
James W. Wallace Jr. PH.D.
Director, ODEMA