Building a Healthy Community
-One Individual at a Time
College of Health and Human Services working and learning environment enables all to reach their full potential, giving the world's most celebrated experts in critical areas of medicine a distinctive career with high-impact research and teaching opportunities. 
200 +Health and Safety Graduates in 2023
150 +  Internships in 2022-23
180 +Clinical & Community Partner Organizations
Bringing excellence home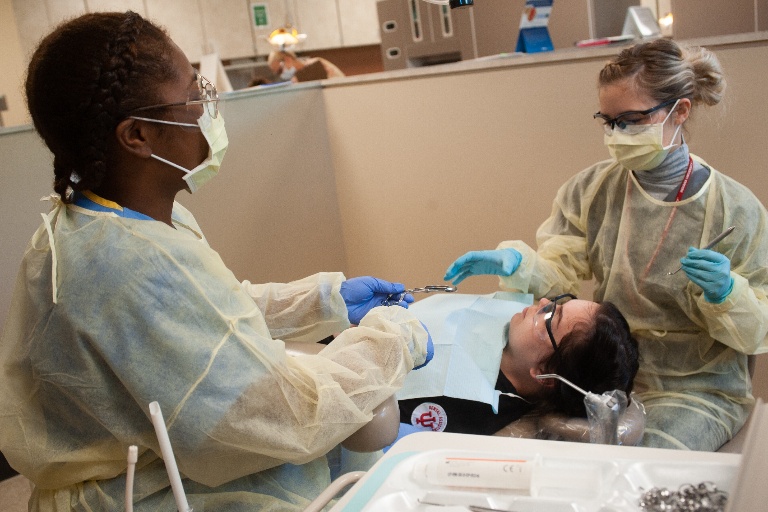 Whether you are ready to enter a program for the first time or are a seasoned professional seeking the research and leadership opportunities an advanced degree program has to offer, you can find an exciting path to your next career destination here.
Contact Us
Office Hours
Monday & Thursday:
8:00 a.m. - 5:00 p. m.
Tuesday, Wednesday & Friday:
8:00 a.m. - 5:00 p.m.
Phone Number
219-980-6603
Email Address
Fax Number
219-980-6566
Mailing Address
College of Health & Human Services
IU Northwest
3400 Broadway
Dunes Medical / Professional Building, Room 3005
Gary, Indiana 46408