Become Your Best You
College of Health and Human Services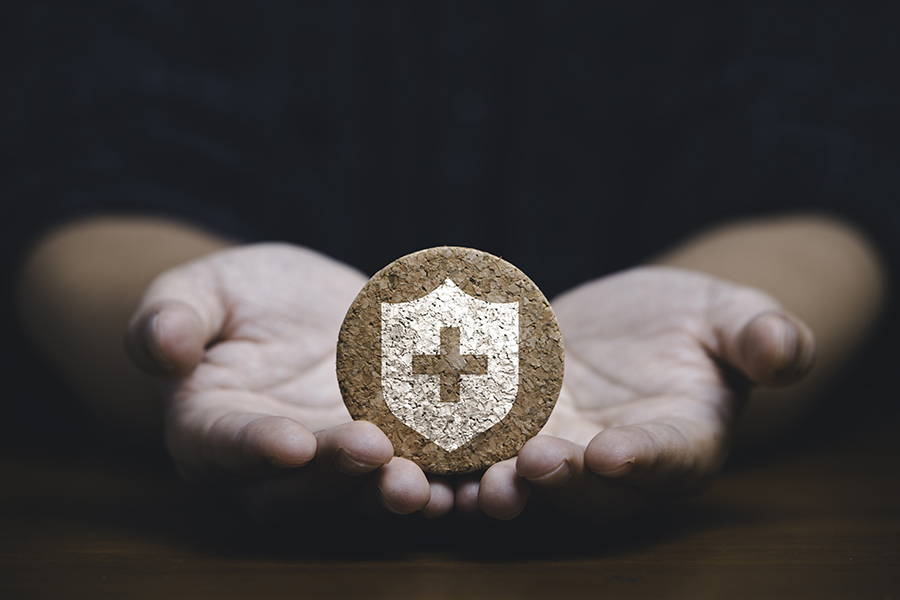 A 100% online program, Applied Health Science provides you with extensive preparation for work in any field that addresses people's health.

A degree in criminal justice can prepare you for a wide variety of careers in law enforcement, courts and law, corrections, and criminology.

Choose from a degree in dental hygiene or a certificate in dental assisting at the region's only program with an onsite dental clinic.
Health Information Management focuses on the intersection of information management, computer technology, and law with the health care industry.

With multiple career paths, our Health Services Management degree prepares you to plan, direct, and coordinate health care services in a variety of organizations.

Nurses help promote good health, prevent illness, and care for patients of all ages in a variety of settings. Earn your degree in Nursing from one of the state's top programs.
Whether you're interested in launching a career on Capitol Hill, learning how to manage and motivate people, or protecting the planet, a degree in Public Affairs equips you with the skills to make a difference.

A fast-growing profession offering a variety of career opportunities, radiology is a science involving the medical use of x-rays, radium, and radioactive isotopes in the diagnosis and treatment of disease.